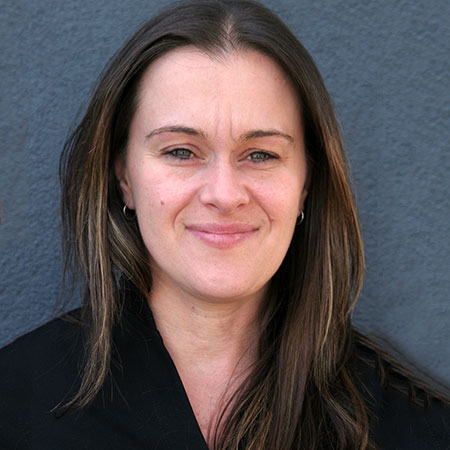 Amy was accepted a position as Chiropractic Assistant at Living Chiropractic after being a patient for six years.
Treatment at the clinic has helped her deal with two pregnancies, her children's illnesses, and the falls that come from having two boys.
Amy likes working at the clinic because of how rewarding and varied each day is, and how people react to the treatments.
"I enjoy helping others out, and working with my colleagues to make others happy."