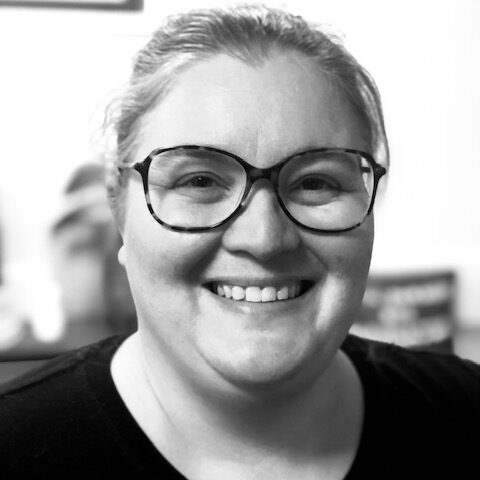 Kim joined the Living Chiropractic after attending the clinic as a patient.
In 2016 Kim was rushed in for emergency spinal surgery. After rupturing two discs in her lower back, this then unfortunately caused loss of sensation on the right side from the waist down.
After spending years on painkillers and going from GP to GP she decided to come to Living Chiropractic.  Kim no longer requires painkillers and just completed the Stadium Stomp challenge climbing 25,000 stairs in a month.
"I love Living Chiropractic because of the love and care shown to each individual. You're not just a number."