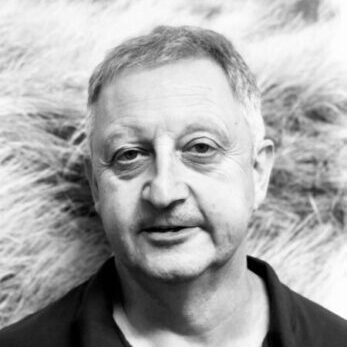 Eric Katz Hours
Monday: 10:00 AM – 4:30 PM
Wednesday: 10:00 AM – 3:00 PM
Growing up, Eric was active playing numerous sports ranging from football, cricket, surfing and lawn bowls, he discovered first hand the advantages of having regular massages and chiropractic treatments which lead to him changing professions (mechanical engineer) later in life and lead to him studying Remedial Massage.
Eric graduated with his Diploma of Remedial Massage in 2007 and in 2012 learnt the Lester Cox Technique. In mid 2013 Lester approved him as a LCT practitioner and then in 2015 asked him to assist with teaching the technique to other therapists.
He uses various types of massage techniques: Sports, Therapeutic, Remedial, Trigger Point Therapy, Deep Tissue and of course the Lester Cox Technique to help ease pain and he has an active interest in sports injuries.
The Lester Cox Technique.
The Lester Cox Technique is a soft tissue method that uses corrective manipulation of muscles, tendons and ligaments, the technique mobilizes, restores function and reduces pain to the effected parts of the body and most often frequent visits are not required.
The technique involves physically repositioning/aligning muscles, tendons and ligaments to their correct positions which results in pain relief and the alleviation of the condition, the beauty of this technique it can be used in conjunction with Chiropractic, Osteopathic, Physiotherapy and Remedial Massage treatments to enhance these treatments or as a stand alone therapy.
The technique has been developed and refined over 45years by Lester Cox and has been outstandingly successful with many thousands of patients able to attest to its effectiveness.
WE TAKE THE TIME TO FIND THE CAUSE