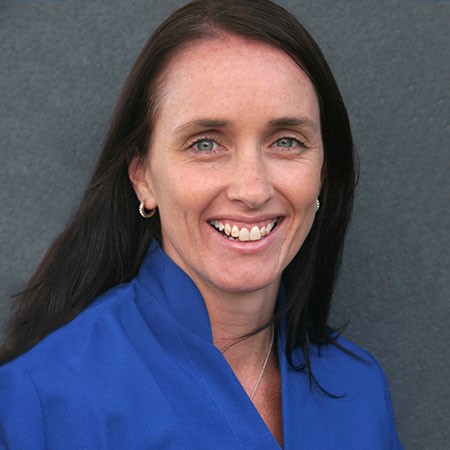 Alison joined the staff after many years as a regular patient. She was able to bring the skills of her previous experiences to a workplace that she loves. She has experienced the benefits of chiropractic care herself, and how it can help relieve pain.
Amy accepted a position as Chiropractic Assistant at Living Chiropractic after being a patient for six years. Treatment at the clinic has helped her deal with two pregnancies, her children's illnesses, and the falls that come from having two boys.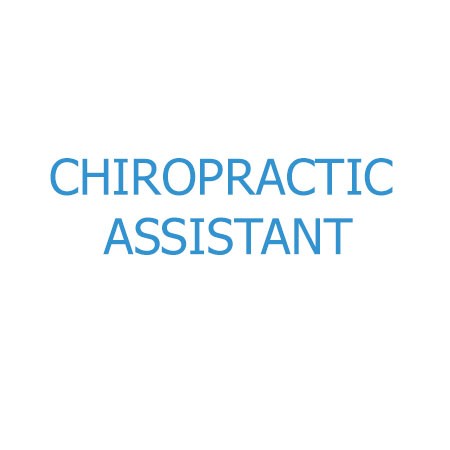 Jane got to know the staff at Living Chiropractic while she was escorting a family to the clinic twice a week for 3 months before she was asked to become part of the team. She loves interacting with the staff and patients in such an interesting job.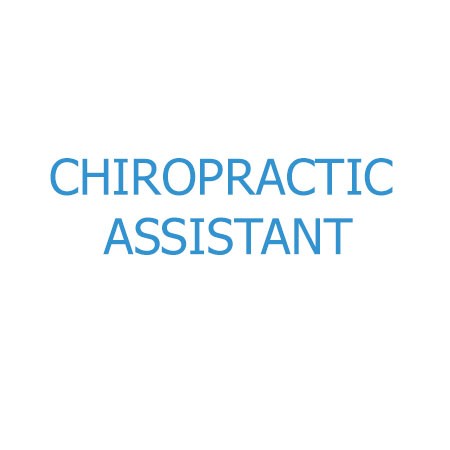 Neena first started working at the clinic in a casual position in 2011. She was offered a job thanks to her friends, and would help out with reception work after school. She considers herself grateful to belong to such a caring and understanding workplace.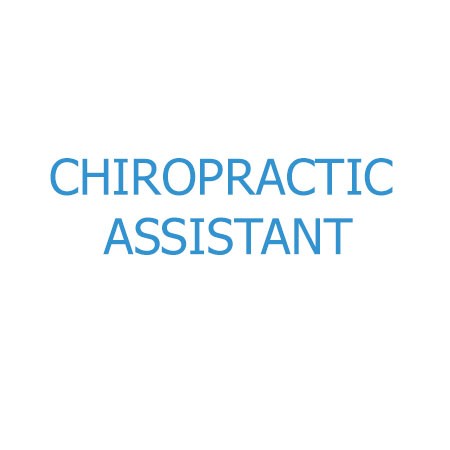 Brooke joined the team at Living Chiropractic after attending the clinic as a client for a year. She was introduced to the clinic due to issues from her two pregnancies and has experienced firsthand the benefits of Chiropractic care.
WE TAKE THE TIME TO FIND THE CAUSE