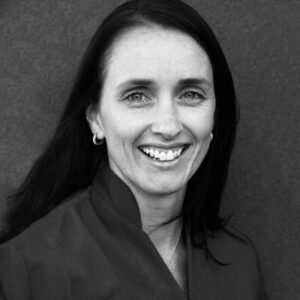 Alison joined the staff after many years as a regular patient. She was able to bring the skills of her previous experiences to a workplace that she loves. She has experienced the benefits of chiropractic care herself, and how it can help relieve pain.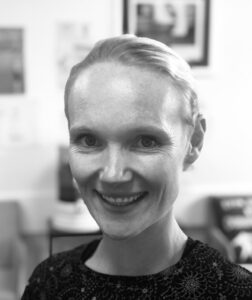 Brooke joined the team at Living Chiropractic after attending the clinic as a client for a year. She was introduced to the clinic due to issues from her two pregnancies and has experienced firsthand the benefits of Chiropractic care.
Bianca came to Living Chiropractic about 4 years ago as a patient. Then Bianca joined our wonderful team about 2 years later. Bianca has bought many skills from her previous job to Living Chiropractic.
Kim joined the Living Chiropractic after attending the clinic as a patient. In 2016 Kim was rushed in for emergency spinal surgery. After rupturing two discs in her lower back, this then unfortunately caused loss of sensation on the right side from the waist down.
WE TAKE THE TIME TO FIND THE CAUSE