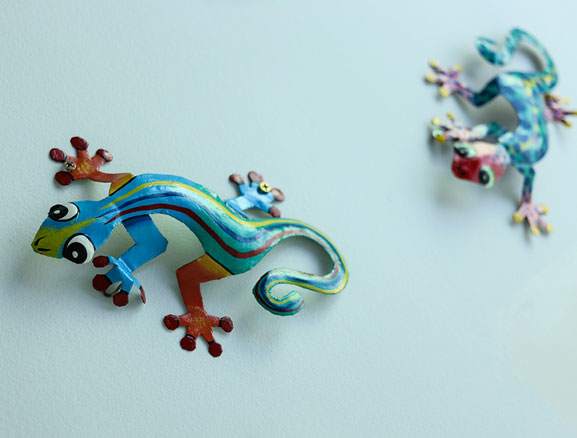 Initial Visit
Your initial visit will include a Clinical and health history. A thorough assessment involving a neurological, orthopaedic, postural, x-ray (if required) and Chiropractic examination is performed and includes TREATMENT (where clinically safe).
Newborn to Elderly
Our chiropractors use the Gonstead system of care. This caters for all age groups and health circumstances (ie: pregnancy).
Play Corner
Children are always welcome and can be watched by our friendly staff. We have a fabulous kids play corner.
Easy Parking
Parking is available at all times. Enter via Enterprize Avenue and we have ample parking in the car park of the complex which don't have a time restriction.
Patient Education
We will help you understand your problem or health issue and keep you informed at all times.
Hicaps facility
We have a Hicaps facility that allows you to claim your health insurance on the spot. Only the GAP payment is necessary (your gap may vary due to the Health fund and the type of cover you have).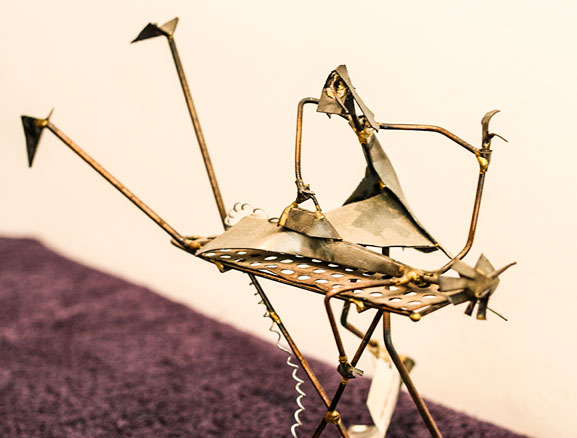 Extremity Treatment
We can also manage extremity joint problems. This means we treat more than just the spine. We can assess ankles , knees, wrists and shoulders if they are giving you pain.
50+ years
Graduated in 1999 (combined experience 50+ years). After studying for 7 years together Drs Hayes and Hiddle then graduated in 1999. Dr Sara Brookes also graduated with both Drs in the class of 1999. Dr Michelle Clarke studied at RMIT University and graduated in 2005.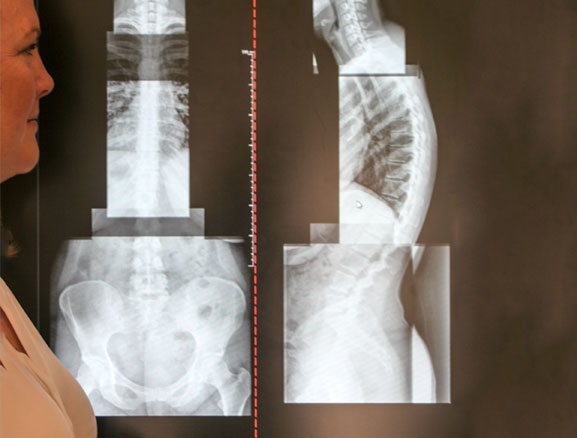 Urgent Care
Appointments in after work hour times. Check our Contact Us page for Clinic Hours.
Our Passion
It is more than a job for us, it is our passion, we will care about you and your family.
WE TAKE THE TIME TO FIND THE CAUSE