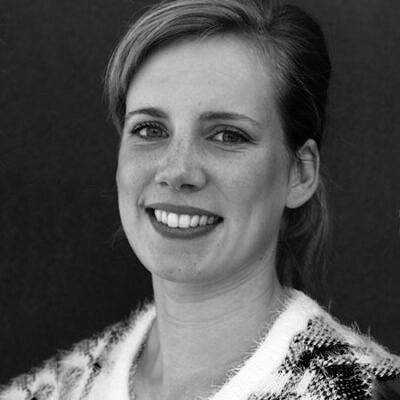 Chantelle Tucker Hours
Friday: 10:00 AM – 12:00 PM
Saturday: 9:00 AM – 11:00 AM (Alternate)
Chantelle completed her Advanced Diploma of Myotherapy at Kangan Institute in 2010.
She specialises in rehabilitating scar tissue, and has a strong interest in how various myotherapeutic methods effect scar tissue.
She has previously worked in a gym, spas, aged and disability care facilities and massage clinics.
Her favourite part of myotherapy is helping clients work towards their goals.
"There's something magical about doing body work: a mixture of both science and art that comes together to enable clients to get better. The variety of techniques, approach and working with someone to reach their goals is what motivates me within myotherapy; my goal is to hear my clients say 'I feel better'."
WE TAKE THE TIME TO FIND THE CAUSE