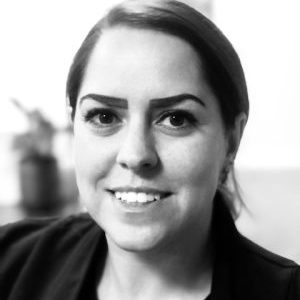 Bianca came to Living Chiropractic about 4 years ago as a patient. Then Bianca joined our wonderful team about 2 years later.
Bianca has bought many skills from her previous job to Living Chiropractic. Bianca has always felt relaxed and confident in the treatments she has received and now with being apart of a positive and vibrant environment, she literally couldn't ask for more.
"Even though there has been hardship with our previous clinic, the attitude, determination and care remained the same and continued to shine on through to the team and the patients.