WE TAKE THE TIME TO FIND THE CAUSE
Newborn to Elderly
Variations in how we apply our technique can cater for all age groups and health circumstances (i.e. pregnancy).
Hicaps facility
We have a Hicaps facility that allows you to claim your health insurance on the spot. Only the GAP payment is necessary.
Our Passion
It is more than a job for us, it is our passion, we will care about you and your family.
Patient Education
We will help you understand your problem or health issue and keep you informed at all times.
Play Corner
Children are always welcome. We have friendly staff and a fabulous kids play corner.
About Living Chiropractic
Living Chiropractic was founded in 2000 by two passionate Chiropractors, Dr. Melissa Hayes and Dr. Raelene Hiddle.
We have a vision for patients to experience chiropractic treatment in an understanding and caring environment.
Our goal is to improve patient's health and well being by taking the time to find the cause of patients health concerns with specific hands on Chiropractic.
As chiropractors we adjust the spine to restore spinal function and alleviate symptoms of pain.
Headaches include aching, dull, or throbbing pain, usually concentrated in the forehead, temples, or base of the skull. Some of these symptoms may overlap. Often people report headaches over the whole head.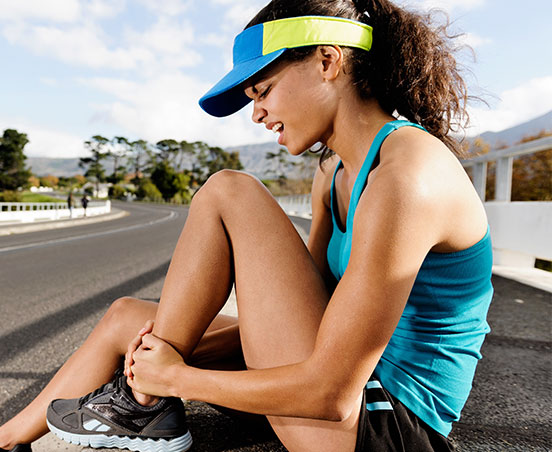 A sprained ankle means one or more ligaments on the outer side of your ankle were stretched or torn. A sudden force like landing on an uneven surface may turn your ankle inward (inversion).
There are many causes of shoulder pain. We apply a systematic approach to all our patients who have shoulder pain get find the underlying cause.