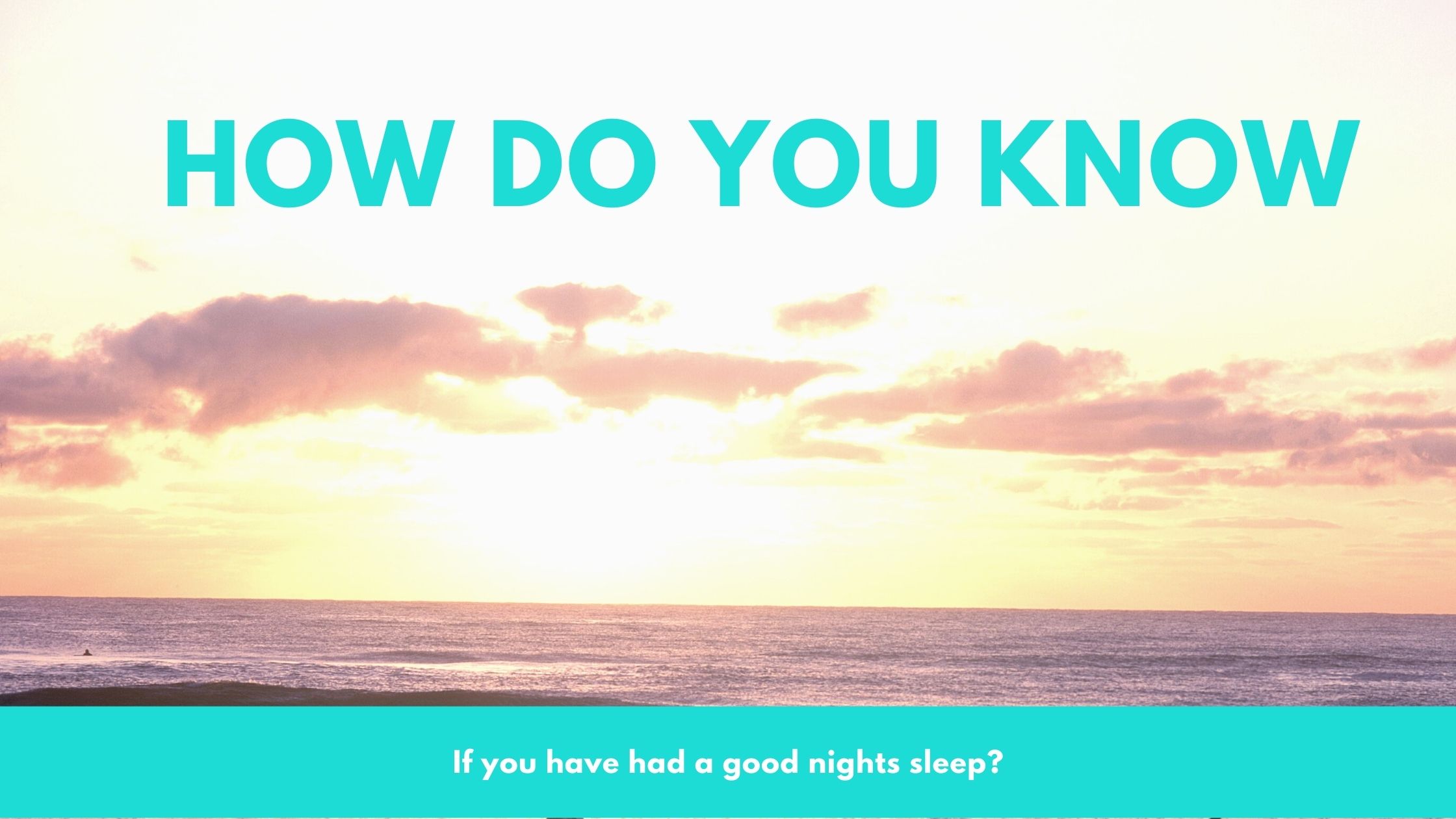 When Walker talks about sleep he can't, in all conscience, limit himself to whispering comforting nothings about chamomile tea and warm baths. It's his conviction that we are in the midst of a "catastrophic sleep-loss epidemic", the consequences of which are far graver than any of us could imagine. This situation, he believes, is only likely to change if government gets involved.
Why, exactly, are we so sleep-deprived? What has happened over the course of the last 75 years? In 1942, less than 8% of the population was trying to survive on six hours or less sleep a night; in 2017, almost one in two people is. The reasons are seemingly obvious. "First, we electrified the night," Walker says. "Light is a profound degrader of our sleep. Second, there is the issue of work: not only the porous borders between when you start and finish, but longer commuter times, too. No one wants to give up time with their family or entertainment, so they give up sleep instead. And anxiety plays a part. We're a lonelier, more depressed society. Alcohol and caffeine are more widely available. All these are the enemies of sleep."
There is a great free app called Snore Lab, this sits on your phone next to you while you sleep and can let you know how your sleep is going.  In the morning you can find out if your snoring will wake the dead and it can help you achieve a good sleep routine.